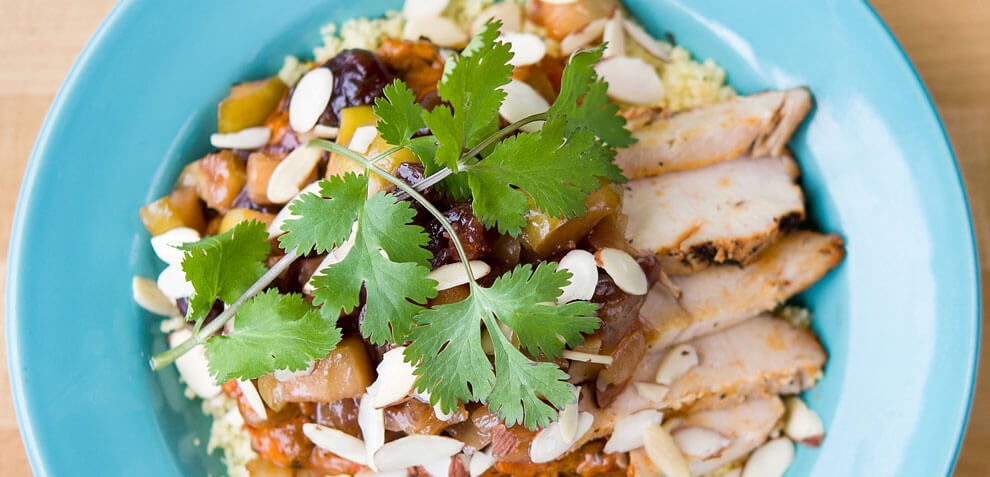 This Week's Special Burrito or Bowl
Moroccan Bowl
Grilled chicken breast or baked tempeh, harissa-braised vegetables, apricot-mint couscous, and cherry-apple chutney, topped with sliced almonds and cilantro.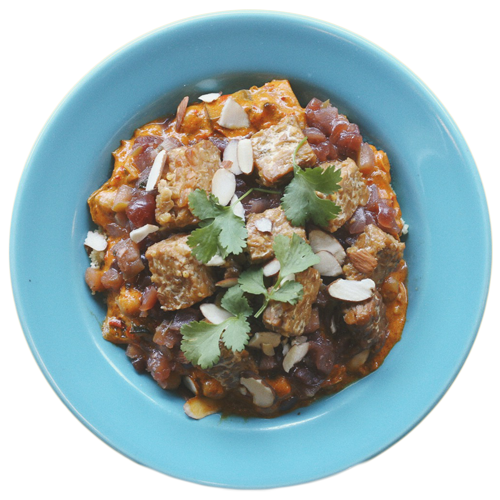 Global Flavors, Local Ingredients
We're committed to the neighborhoods that surround our restaurants, to local food growers, and to the highest quality ingredients that we can find. Fresh, local, healthy and delicious!